Bettina Fabos is a Professor of Visual Communication and Interactive Digital Studies at the University of Northern Iowa. Her work revolves around digital culture, digital visualization, digital photo archiving, and the communication of historical narrative and public memory.As a scholar and award-winning producer of digital culture, Fabos recently co-founded Fortepan Iowa (fortepan.us), a digital archive of amateur photographs on 20th-century Iowa life based on the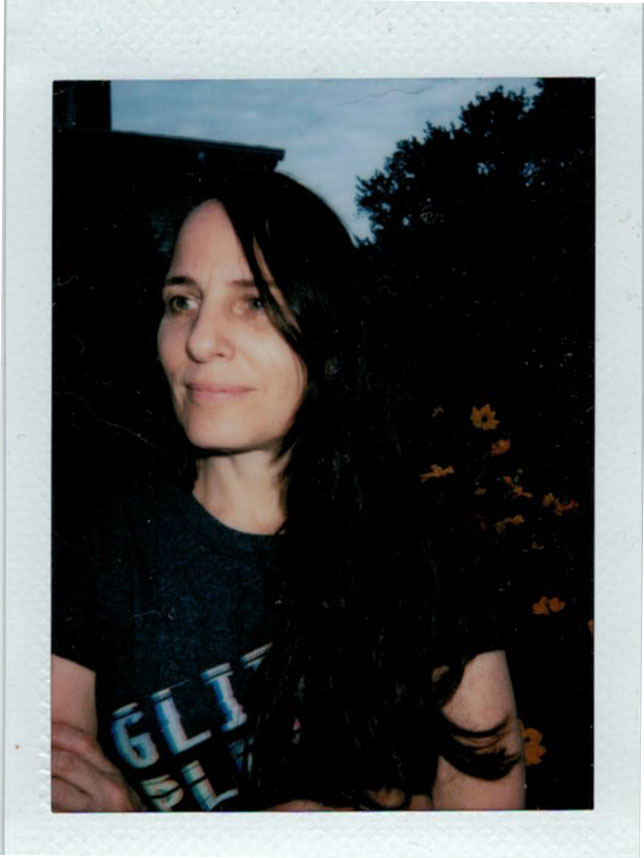 Hungarian Fortepan (fortepan.hu). She is also project director of an exhaustive interactive timeline on Hungarian history (Proud and Torn: A Visual Memoir of Hungarian History—proudandtorn.org) that uniquely combines photomontage, public history, and graphic memoir to tell the story of modern Hungary.
Dr. Fabos has written extensively about the role of the U.S. media in democracy and Internet commercialization, and is co-author of the leading introduction to mass communication textbook, Media and Culture (Bedford/St. Martin's), which is used in mass communication survey classes across the U.S., and two other textbooks, Media Essentials (2014) and Media in Society (2013).